Ready to enroll?
The fastest way to get started is to download the Boulder app. We'll walk you through checking your eligibility, enrolling with us, and scheduling your first appointment. The app is free, and there's no commitment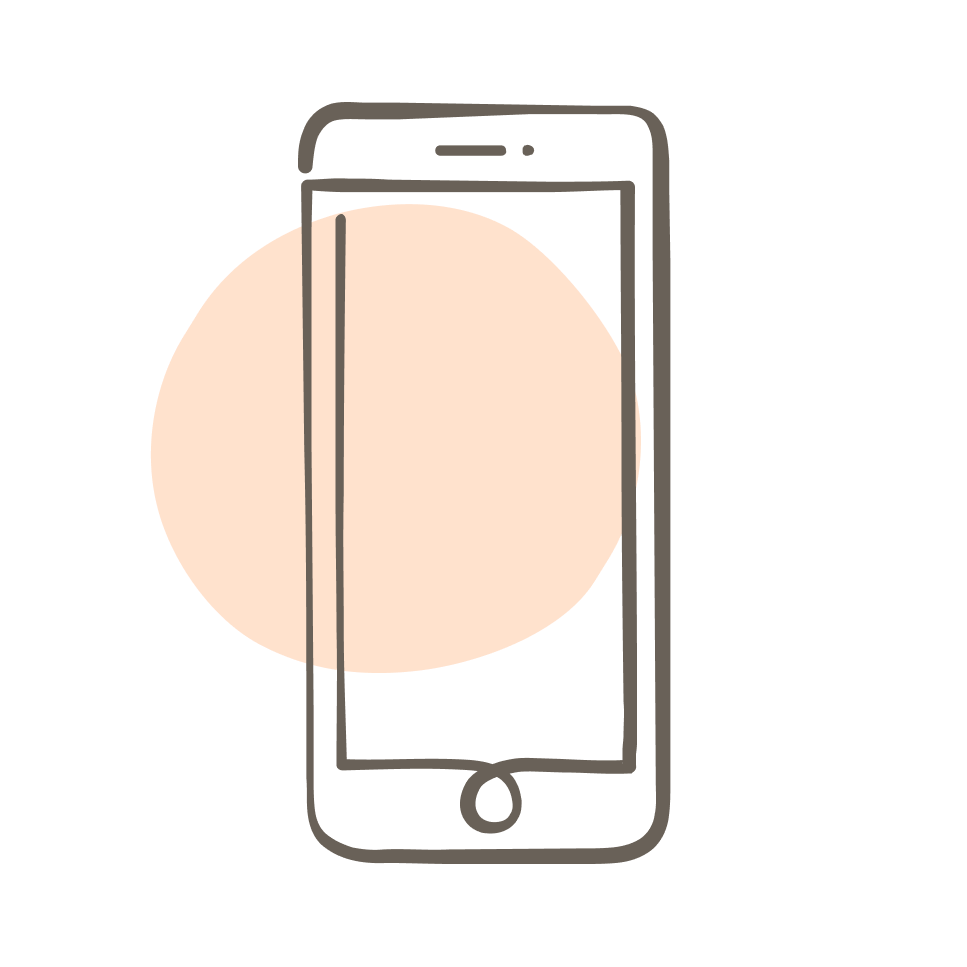 Download the app to get started
Enroll
Or call 866-901-4860 if you'd like to talk to someone, but the app is much faster!
Phone hours:
Mon-Fri 6am-7pm PT
Saturday 9am-2pm PT
Have questions before you get started?